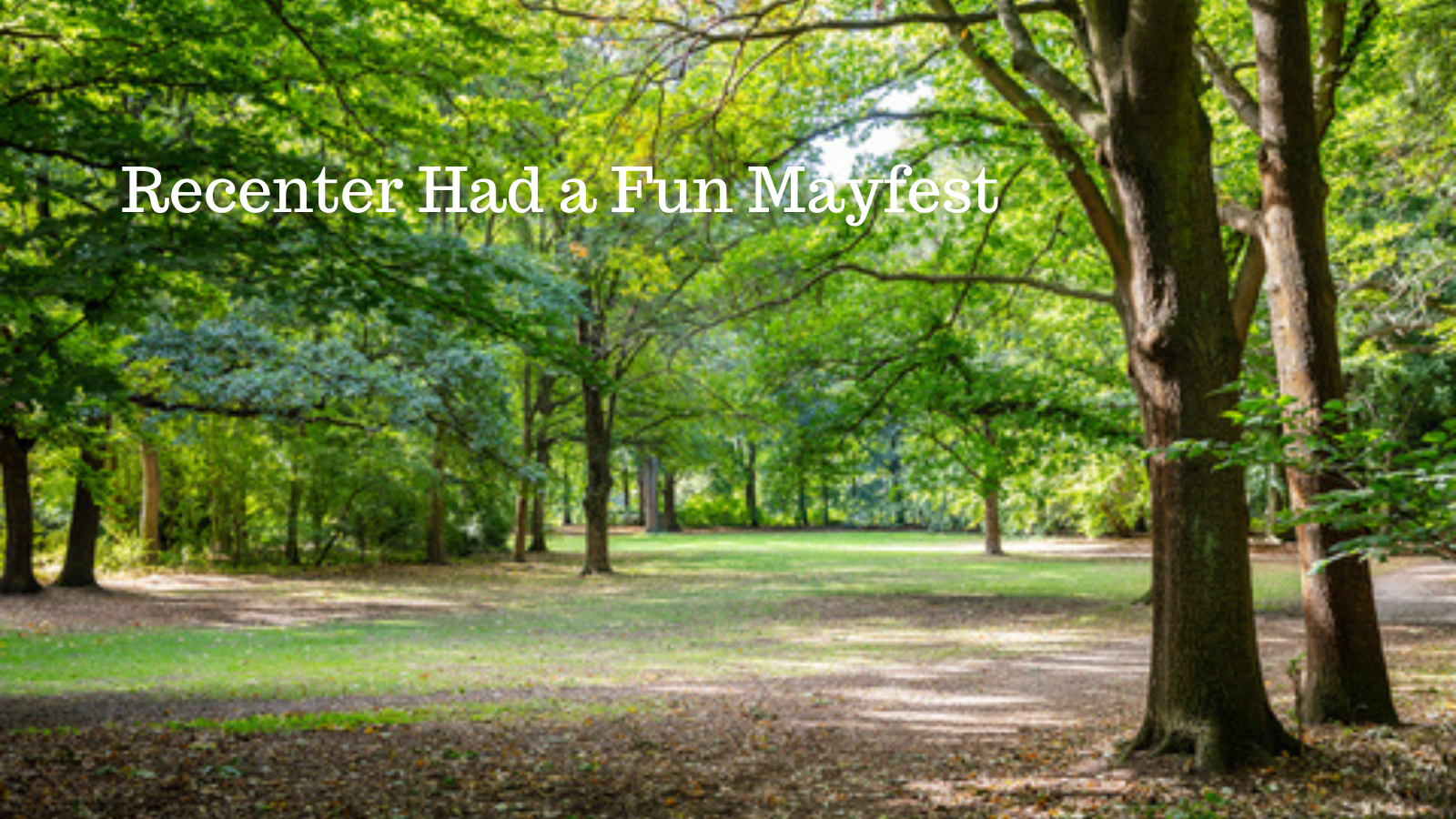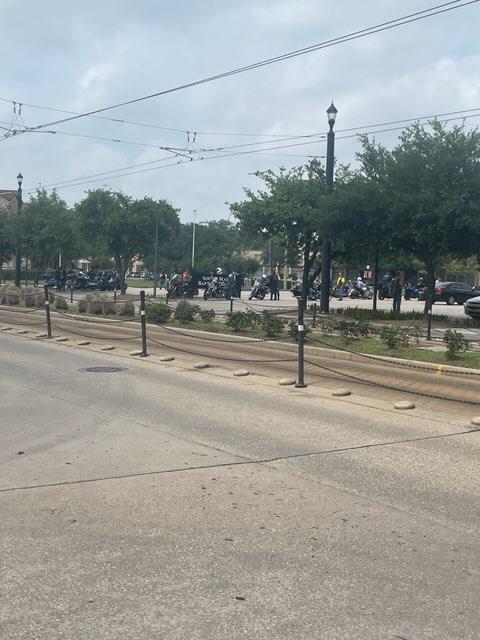 May 6th was a warm and beautiful spring day.  Everyone enjoyed being outside and joining in the fellowship.  Thirty five riders took part in the motorcycle ride on Saturday morning.
More than two hundred fifty residents and friends relaxed and enjoyed Recenter's Mayfest.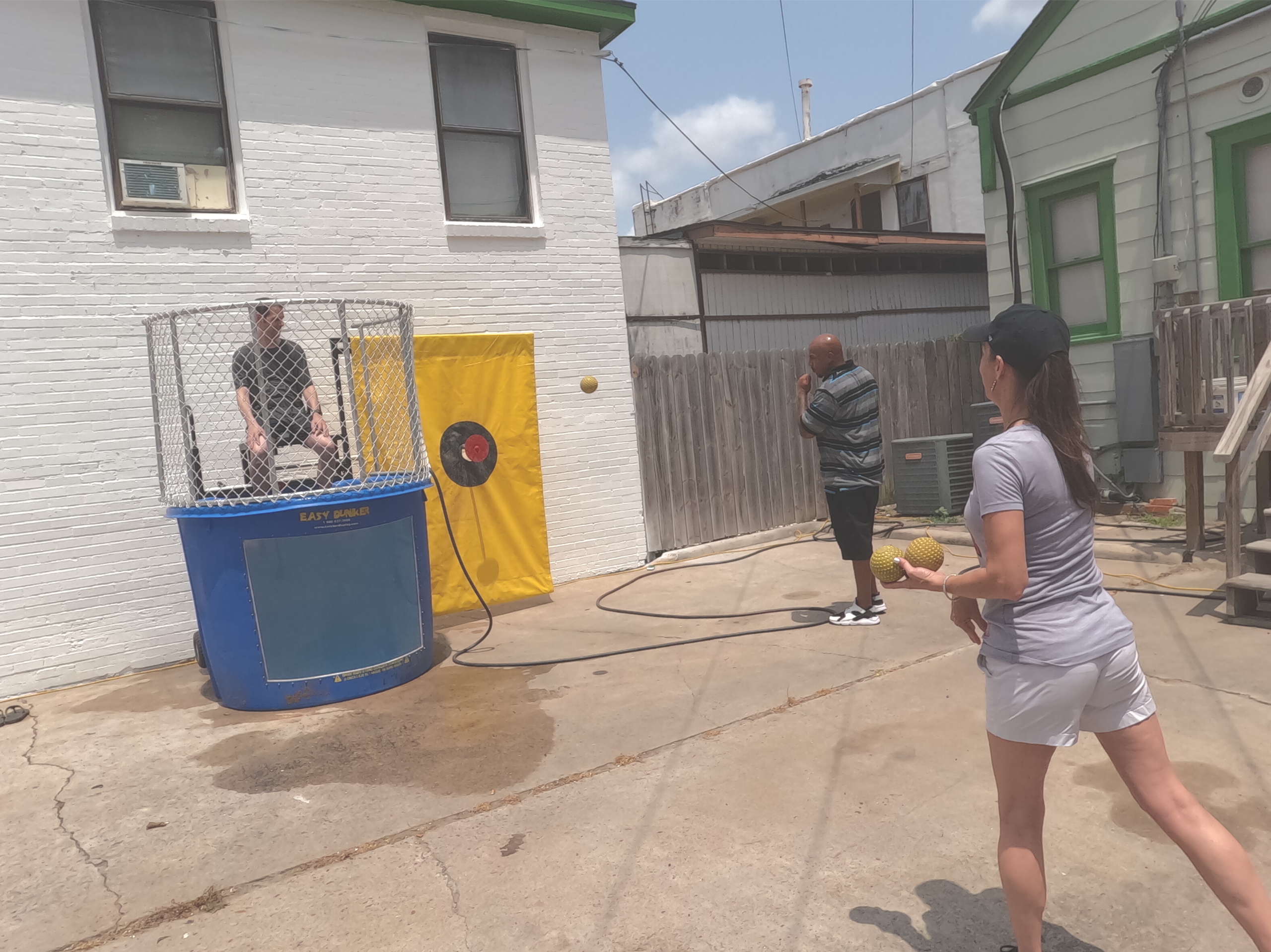 A tasty barbecue lunch featured pulled pork sandwiches, baked beans, potato salad, and sausage links. Our favorite disk jockeys kept the music coming.
A Time to Celebrate
We at Recenter look at Mayfest as a time to celebrate our progress on the way to overcoming addiction. We scheduled three AA meetings during our celebration. Those who wanted to attend a meeting found it convenient to attend one of these.  Hosting forty AA meetings a week is a part of the long term care we offer.
Old-timers gathered to remember the camaraderie they built as they worked to beat our disease. Current Recenter residents recognize that it is not something that you can achieve overnight. Attaining sobriety is a long-term endeavor, one that is made much easier with long-term support. Mayfest allows us to express our thankfulness for receiving that support.
Long-term care and support is a key feature that differentiates Recenter from other recovery organizations. Those fighting the disease can stay as long as two years while working on becoming addiction free. We help residents find jobs and our fees are low enough to make living here affordable.
So with this celebration over, we begin looking forward to another bigger and better Mayfest next year.
We thank our sponsors who helped contribute to another successful Mayfest.