ABOUT RECENTER
---
RE

CENTER IS A NONPROFIT ORGANIZATION THAT PROVIDES PROGRAMS AND SERVICES TO HELP INDIVIDUALS WHO ARE PREDOMINATELY HOMELESS RECOVER FROM ALCOHOLISM AND DRUG ADDICTION IN ORDER TO LEAD MORE PRODUCTIVE LIVES.
---

---
RE

CENTER IS A NONPROFIT STRIVING TO AID PREDOMINATELY HOMELESS MEN AND WOMEN WITH ALCOHOL AND DRUG ADDICTIONS THROUGH SERVICES AND PROGRAMS IN HOUSTON. SUBSTANCE ADDICTION IS A LARGELY MISUNDERSTOOD PUBLIC HEALTH PROBLEM; THE SOLUTION IS PEER SUPPORT, STRUCTURE, AND ACCOUNTABILITY.

RE

CENTER EQUIPS PEOPLE SUFFERING FROM ADDICTION WITH THE TOOLS TO REBUILD AND RECLAIM THEIR LIVES.
---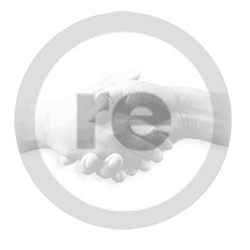 ASSIST
---
We assist in creating healthy lifestyles by establishing productive habits and routines, including obtaining gainful employment, volunteering in the community, and paying monthly rent.
SUPPORT
---
We support those in recovery through ongoing programs, case management and services including hosting of open Alcoholics Anonymous, Narcotics Anonymous, and Cocaine Anonymous meetings.
PROVIDE
---
We provide onsite housing and meals for men and women recovering from alcoholism and drug addiction, offering an affordable alternative for those wishing to re-enter society as productive citizens.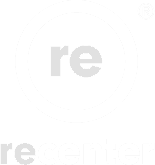 RECOVER
---
We know that environment plays a part in recovery, and our newly renovated and redesigned facilities are ideal for supporting residents through this process. We offer on-campus living, a structured and comfortable place to call home for residents while they recover from their chemical dependency. We also offer non-medical detox, in a supportive, serene atmosphere during the first few days of recovery.
RESTORE
---
The addiction is not the person. One piece at a time, we work with residents to learn the tools and skills necessary to rebuild their self-confidence and sense of self, torn down by addiction. Repairing relationships with families, friends, employers, and society becomes possible through group meetings led by those who have who have seasoned recovery. We take a holistic approach to healing, focusing on the mind as well as the body. We walk side by side with residents to restore a life truly worth living.
REBUILD
---
There is life beyond addiction. We support residents in rebuilding independence through employment. We help residents find jobs and work with them to develop the skills and habits they need to maintain their success. Through this encouragement and care, we help residents find a balanced, hopeful, and sober life.
JOHN PUCKETT - CHAIR
CFO – PHOENIX ENVIRONMENTAL  SERVICES

---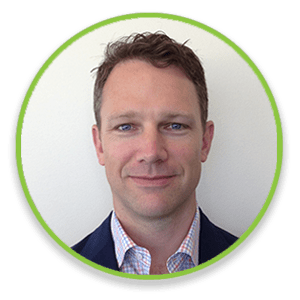 John Puckett is currently a partner in Phoenix Environmental Services and serves as its Chief Financial Officer.  Mr. Puckett has over 25 years of experience working in the energy services sector. He has co-founded and held executive positions at several start-up and mid-sized companies, one of which was successfully sold to a major publicly-traded company listed on the NYSE. Mr. Puckett received an MBA from Rice University in 2002 and a BBA from the University of Mississippi in 1996.  John and his wife, Emily, just welcomed the arrival of a baby girl, Emma Parker.  They, along with John's three young sons, are active members of the Houston community and their church.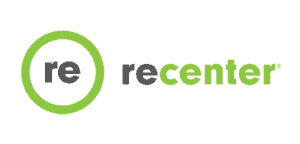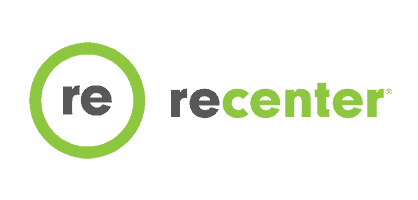 ALAN G. WOODBURY - BOARD TREASURER
OWNER AT ALAN G. WOODBURY, CPA
---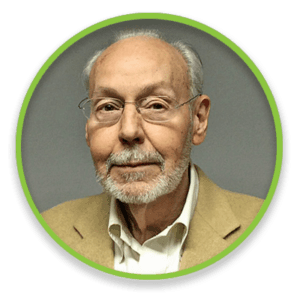 Alan Woodbury, CPA, graduated from Rice University in 1965 and started his public accounting career with an international accounting firm. He specialized in computer auditing for small and medium sized banks. Over the years, Woodbury has worked as CFO for companies across various industries, including oil, construction, and community service. For the past fifteen years, Woodbury has run his own accounting firm while simultaneously bringing his CFO knowledge and experience to entrepreneurs.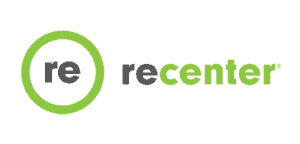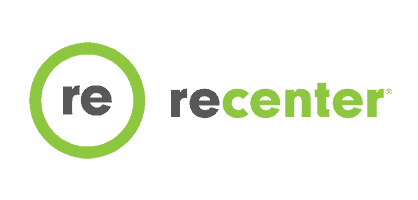 ANDREW J. MARTIN - BOARD SECRETARY
CEO Chairman of Challenge Group International, LLC
---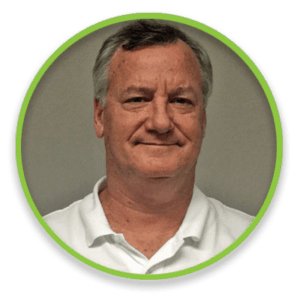 Andy is Chairman of Challenge Group International, LLC, a family office investment holding company with interests in a variety of industries including energy, media, real estate and environmental services  with operations spanning from New Mexico to Florida. He has been a resident and active member of the Houston community for over 64 years and has served on several 501(c)(3) non profit boards for local foundations, charities and educational organizations. Martin has served with those boards in many capacities including fundraising, public relations & special event management, corporate governance as well as audit and financial compliance. He has been on the recenter board for over seven years having served as committee chair on several of same and is in his second year term as our Chair.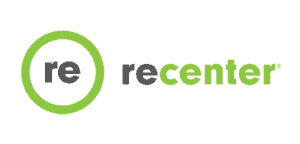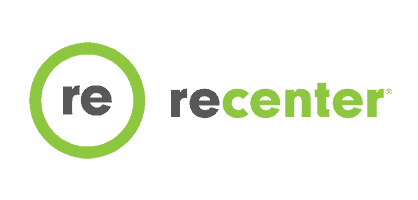 JOHN ANDELL - BOARD DIRECTOR
MANAGING PRINCIPAL OF HANSEN PARTNERS
---
 John began his career as a developer of commercial property when he joined John Hansen Investment Builders in 1998.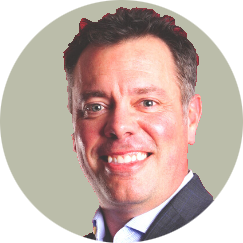 In his more than sixteen years of commercial experience, John has developed several recognizable commercial office-building developments in Houston and has been responsible for the successful leasing and ongoing management of over 600,000 square feet of office space.
A native of Houston, he graduated from Lamar High School before earning his undergraduate degree at the University of Southern California, and ultimately his MBA at Rice University. A past Ovation Award winner, John is an ongoing member of many boards in the Houston area.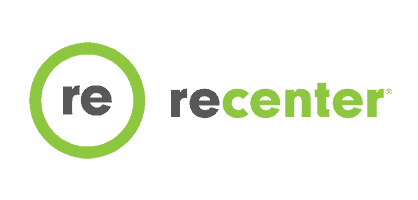 STEVEN BRINKMAN – CEO / EXECUTIVE DIRECTOR
RECENTER CEO
---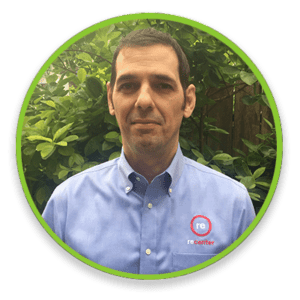 Steven Brinkman is the CEO of Recenter. His affiliation with The Men's Center program began in the spring of 2006 when he was hired as a Resident Manager. Steven's passion is to actively engage the program population, building trust by meeting them at ground-level. He brings a research background in the fields of Biology and Psychology.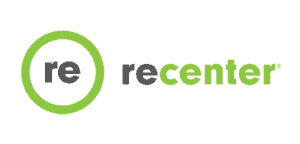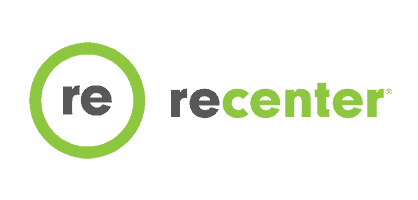 recenter 2018 SEFA

2018 Form 990 for recenter

   2018 Form 990 for Hope Harbor
FREQUENTLY ASKED QUESTIONS
WHAT KIND OF PROGRAM IS RECENTER?
re
center is a leader in the fight against addiction, casting a wide net of strategies for individual recovery, family re-unification, and community re-education. We remain adaptive in our approach, always seeking to refine and strengthen the effectiveness of the programs and services we provide. However, one ideal has stood the test of time – accountability.
ARE YOU A HOMELESS SHELTER?
No, we offer an affordable program of recovery for people who suffer with substance abuse challenges.
DO YOU PROVIDE DETOX?
We have facilities to provide a NON-MEDICAL detox only. Detox can be life-threatening, we strongly urge those people requiring a medical detox to seek professional care before enrolling in our program.
DO I HAVE TO BE AN ALCOHOLIC OR ADDICT TO BE IN THE PROGRAM?
Yes, a person must be an alcoholic/addict seeking recovery to participate in our program,
re
center offers substance abuse programs.
DO YOU PROVIDE SERVICES FOR WOMEN?
Yes, we invite women seeking recovery from substance abuse challenges to enroll in our program.
DO YOU TAKE SEX OFFENDERS?
No, we do not take accept registered sex-offenders in to our program.
DO YOU TAKE PERSONS ON PROBATION OR PAROLE?
A person may not parole directly into our program from prison. Program eligibility for those that are on parole or probation will be determined at time of admission.
HOW MUCH DOES PROGRAM ENROLLMENT COST?
recenter works with every new person during admission to determine the appropriate housing need based on their projected participation in the program. We make every effort to assure each person is afforded the time necessary to begin their new life in recovery. Depending on the needs of the individual, the enrollment fees range from $360.00 to $900.00 per month. recenter accepts vouchers and other subsidies toward the payment of program fees.
DO YOU ACCEPT DEBIT OR CREDIT CARDS?
No, at this time we only accept cash or check.
HOW OFTEN DOES SPACE BECOME AVAILABLE?
Enrollment availability of our program changes from day to day. It is always best to call and verify if a space is available. We work on a first come, first serve basis. We do welcome all potential programs participants to join our waitlist if enrollment space is unavailable at the time of inquiry.
HOW MANY PEOPLE TO A ROOM?
We have a variety of housing options available in our residence program. The number of people per room ranges from two to ten people.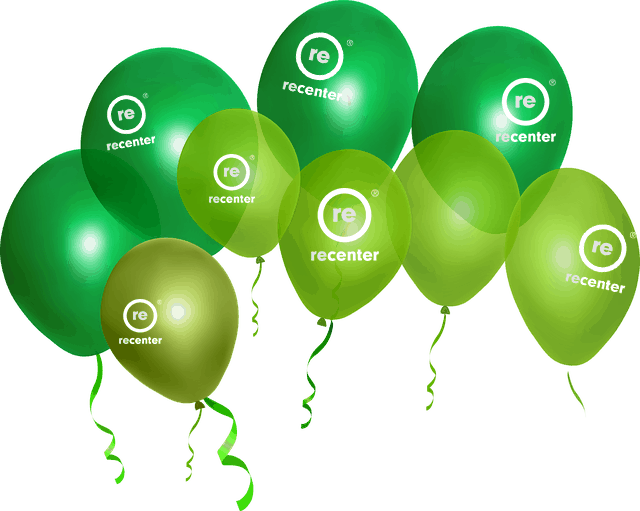 Recenter has seventy plus years of caring for families affected by chemical dependency, one person at a time.