In Loving Memory of Frederick James Dailey
Fred celebrated his commitment
to 35 years of sobriety, offering
an example to recenter residents
on their path to recovery.
He dedicated the last 7 years of his life to leading,
renewing recenter and setting a course for the future.
The capstone of his contribution to recenter is the
groundbreaking of a 5 story building
that will bear his name.
He will be sorely missed.
AIDING HOMELESS MEN & WOMEN WITH

ADDICTIONS
AIDING HOMELESS MEN & WOMEN WITH

ADDICTIONS
HOPE

•

HEALING

•

HOME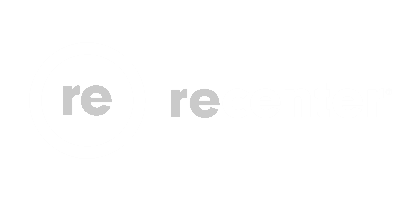 40 RECOVERY BASED MEETINGS PER WEEK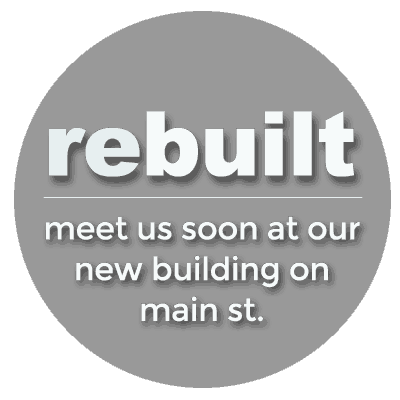 RECENTER IS EXPANDING AND NEEDS YOUR HELP.


---
WHILE WE AT

RE

CENTER FOCUS ON HELPING INDIVIDUALS OVERCOME THE CHALLENGES OF CHEMICAL DEPENDENCY, WE ALSO HELP THE ADDICTED RECLAIM LIVES OF MEANING AND PURPOSE.
---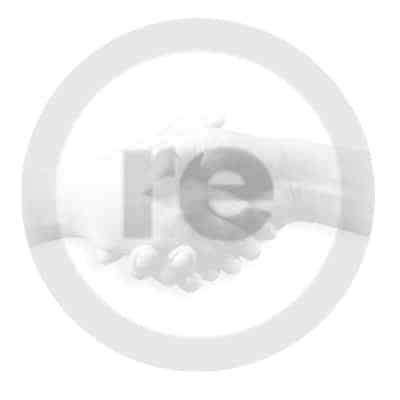 Our holistic approach to recovery, marked by a comprehensive offering of services and programs, helps the chemically dependent rediscover the truth of who they are – wholly unique individuals of unlimited potential – and rebuild their lives on a foundation of sobriety.
We help them recenter on a life that's worth living.


AT

RE

CENTER,
WE SUPPORT OUR PARTICIPANTS WITH AN ARRAY OF PROGRAMS, EACH SPECIFICALLY DESIGNED TO ADDRESS DIFFERENT ASPECTS OF ADDICTION AND TO GUIDE PARTICIPANTS TO
A LIFE OF PRODUCTIVE SOBRIETY.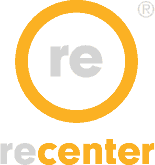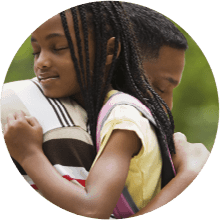 Hope
---
We offer a peer-driven, 12 Step journey to recovery, offering participants an opportunity to live, learn, and laugh together in a nurturing environment.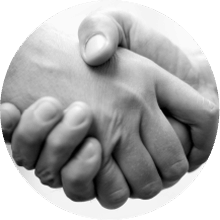 Healing
---
We assist in mental health, spiritual well being, aid in returning members to an employed life, and the overall wellness of the mind, body, and spirit.
Home
---
We offer on-campus living, and are striving to introduce assistance into Houston Housing and Urban Development.