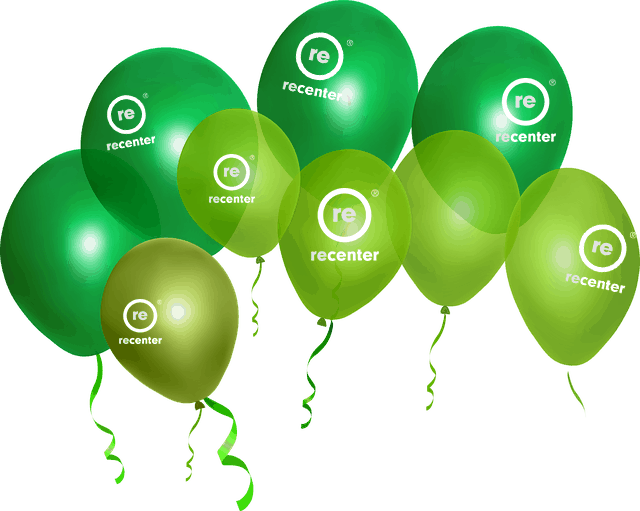 Recenter has seventy years of caring for families affected by chemical dependency, one person at a time.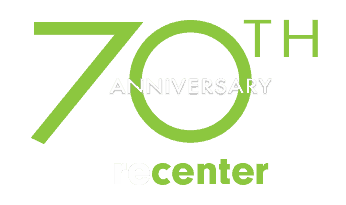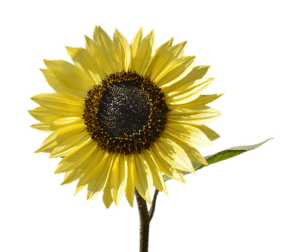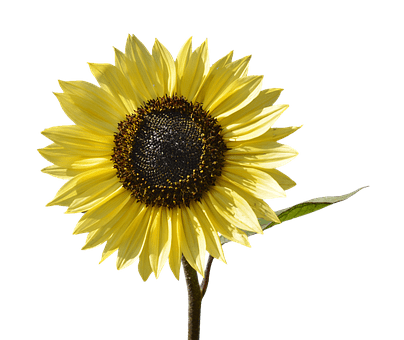 As the pandemic continues to ravage our city, Recenter continues to provide programs and services for our 225+ residents, helping the predominantly homeless recover from substance addiction to lead more productive lives. This situation is hard enough for the healthy – imagine being desperate, out of money, depressed with no one to call for help, and homeless with no stable place to call home.  The only thing that numbs the pain is booze or drugs.
According to the National Institute of Health, while drug use can increase the risks associated with COVID-19, the social and psychological risks of the pandemic can favor and intensify drug abuse in a potentially catastrophic cycle. Tragically, as expected, we continue to see evidence of this along with a daily increase in people's suffering, both mentally and physically due to the harsh realities of this disease. Society is anxious overall, lacks hope and is turning to substance abuse in record numbers.  We expect to see a complicated homeless population increase in Houston like no time in our history. 
We need your help during this crisis to provide our residents who seek sobriety with basic needs – food and shelter, and access to our social distanced and on-line 12-step programming.  While many agencies are challenged by overcrowding and not able to take anyone new, we still have space. Our 70-years of experience tells us that without programs like Recenter, they will return to homelessness and substance abuse, and are at-risk of overdose and suicide.
We invite you to please sponsor a resident today  – anything you can provide is appreciated. Our cost to care for each resident is about $300 per month.   Please click here to donate whatever you are called to do.  If you would like to hear more about our programs through our remarkable video testimonials, click here. We wish all of you good health as we recover from this pandemic – together.
With grateful thanks,
Steven Brinkman
CEO, Recenter
sbrinkman@recenterhouston.com