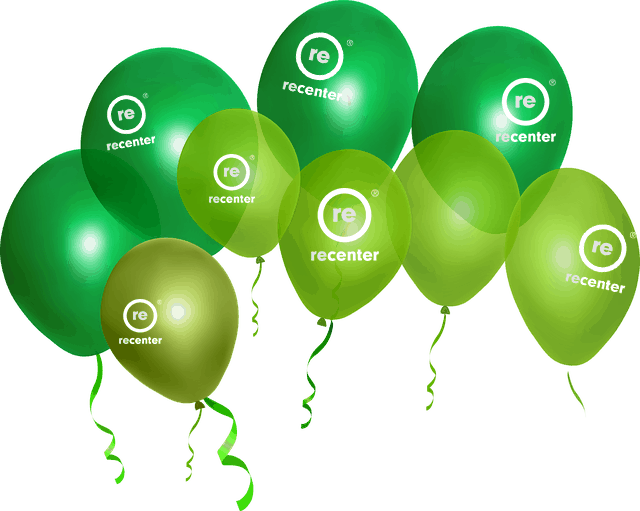 Recenter has seventy years of caring for families affected by chemical dependency, one person at a time.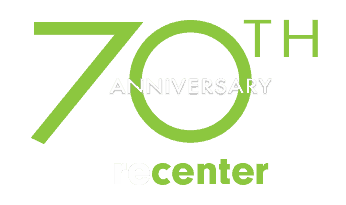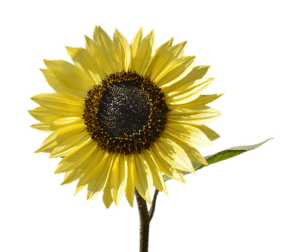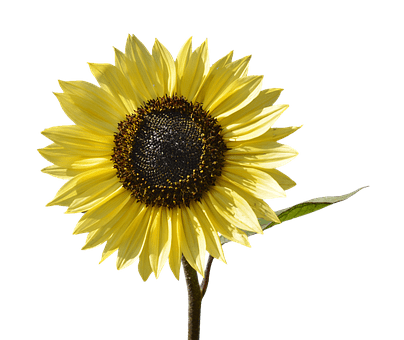 Dear Friend of Recenter:
As we all push forward towards healing society from COVID-19, Recenter continues to provide programs and services for our 225+ residents, helping the predominantly homeless recover from substance addiction to lead more productive lives.
Tragically, as expected, we see an increase in people's suffering, both mentally and physically by the harsh realities of today's world. For so many of us, it is just simply too much. Society lacks hope and is turning to substance abuse in record numbers.  We expect to see a homeless population increase in Houston like no time in our history.
We need your help during this crisis to provide our residents with basic needs – food and shelter, and access to on-line 12-step programming.  While most agencies are challenged by overcrowding and not able to take anyone new, we have space while keeping our residents safe and offering more people our services.  Most were employed by the hospitality industry and have lost their jobs, and we expect them to be unemployed for the next six months. Our fear is that without programs like Recenter, they will return to homelessness and substance abuse.
Our cost to care for each resident is about $500 per month.  We invite you to please sponsor a resident today  – anything you can provide is appreciated.  Please click here to donate whatever you are called to do.  If you would like to hear more about our programs through our remarkable video testimonials, click here.
With grateful thanks,
Steven Brinkman
CEO, Recenter
sbrinkman@recenterhouston.com