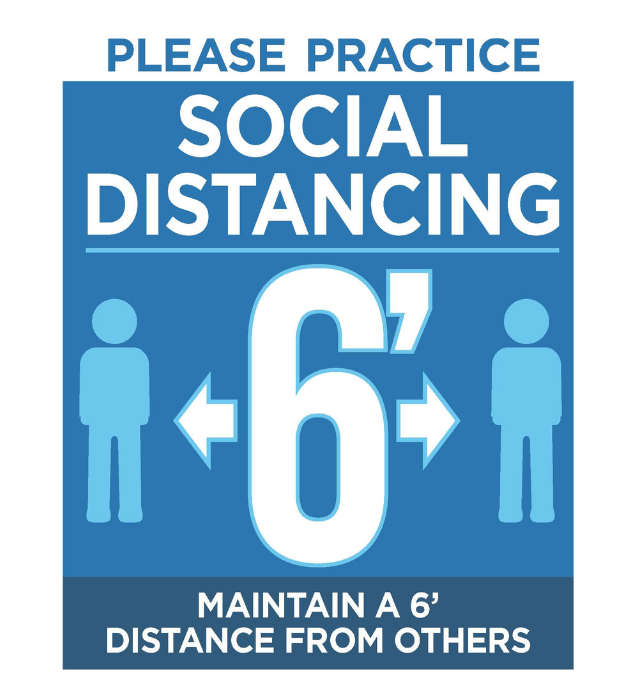 Remember to keep a safe distance of at least six feet when you are screening someone.  First check their temperature.  It should be less than 100.4 degrees.
Ask These Questions
Do you have any of these symptoms that are not caused by another condition:
Cough?
Shortness of breath or difficulty breathing?
Fatigue?
Muscle or body aches?
Headache?
Recent loss of taste or smell?
Sore throat?
Congestion?
Nausia or vomiting?
Diarrhea?
Repeated shaking or chills?
Within the past 14 days, have you had contact with anyone that you know who had COVID-19 or COVID-like symptoms? Contact is being 6 feet (2 meters) or closer for more than 15 minutes with a person or having direct contact with fluids from a person with COVID-19 (for example, being coughed or sneezed on).
Have you had a positive COVID-19 test for active virus in the past 10 days?
Within the past 14 days, has a public health or medical professional told you to self-monitor, self-isolate, or self-quarantine because of concerns about COVID-19 infection?
What should you do if staff or visitors answers "yes" to these questions?