HOPE • HEALING • HOME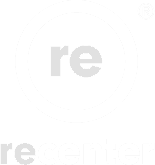 832.649.6696
START YOUR JOURNEY TO RECOVERY TODAY!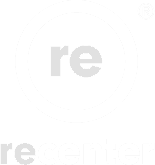 832.649.6696
Recenter is grateful to announce the opening of The Fred and Susan Dailey Building, a $20 million, 50,000 sq. ft. facility that adds 62 beds to its residential campus.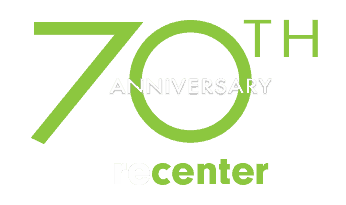 Recenter has seventy years of caring for families affected by chemical dependency, one person at a time.